Some text some message..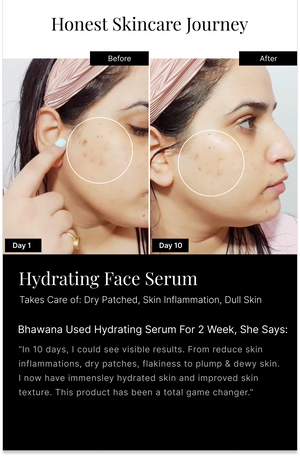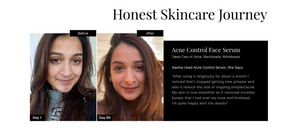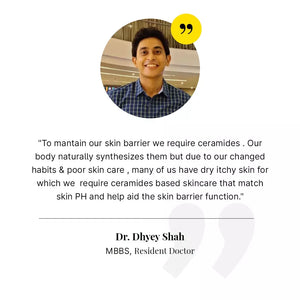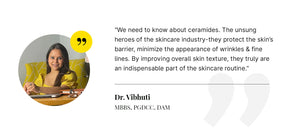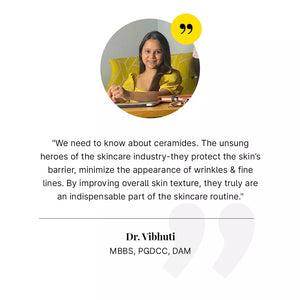 Why Are Ceramides So Fun To Play With?
To figure out what ceramides do for our skin, let's imagine we are making laddoos.

Anyone who has ever made (or eaten) laddoos would know that unless you have a good amount of ghee in them, they don't taste great, neither do they hold their shape nor stay fresh for too long.
Ditto for our skin!
In the science of skincare,
Ceramides = Ghee