Some text some message..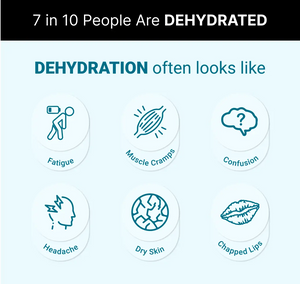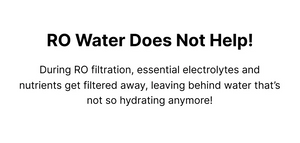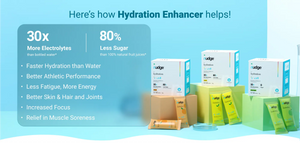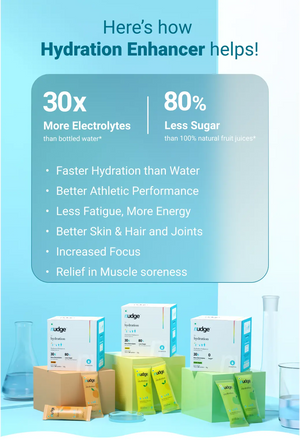 Devika Nair

★★★★★

"I didn't believe it before but it does provide instant energy. I take it in the morning and I'm set for the day"
Anjali Singh

★★★★★

"I have tried other electrolyte drinks and they all taste medicinal. But this doesn't!"
José Menon

★★★★★

"It tastes great and works quickly too. I don't need to worry about hydrating myself, thanks to this product."
Aakarsh Hari

★★★★★

"I can actually feel the difference after using the Hydration Enhancer. I feel refreshed and my energy doesn't dip even after a tiring day"
Devika Nair

★★★★★

"As someone who struggles to drink enough water, I would highly recommend this product. Give it a try and you will realise it yourself"